Hulk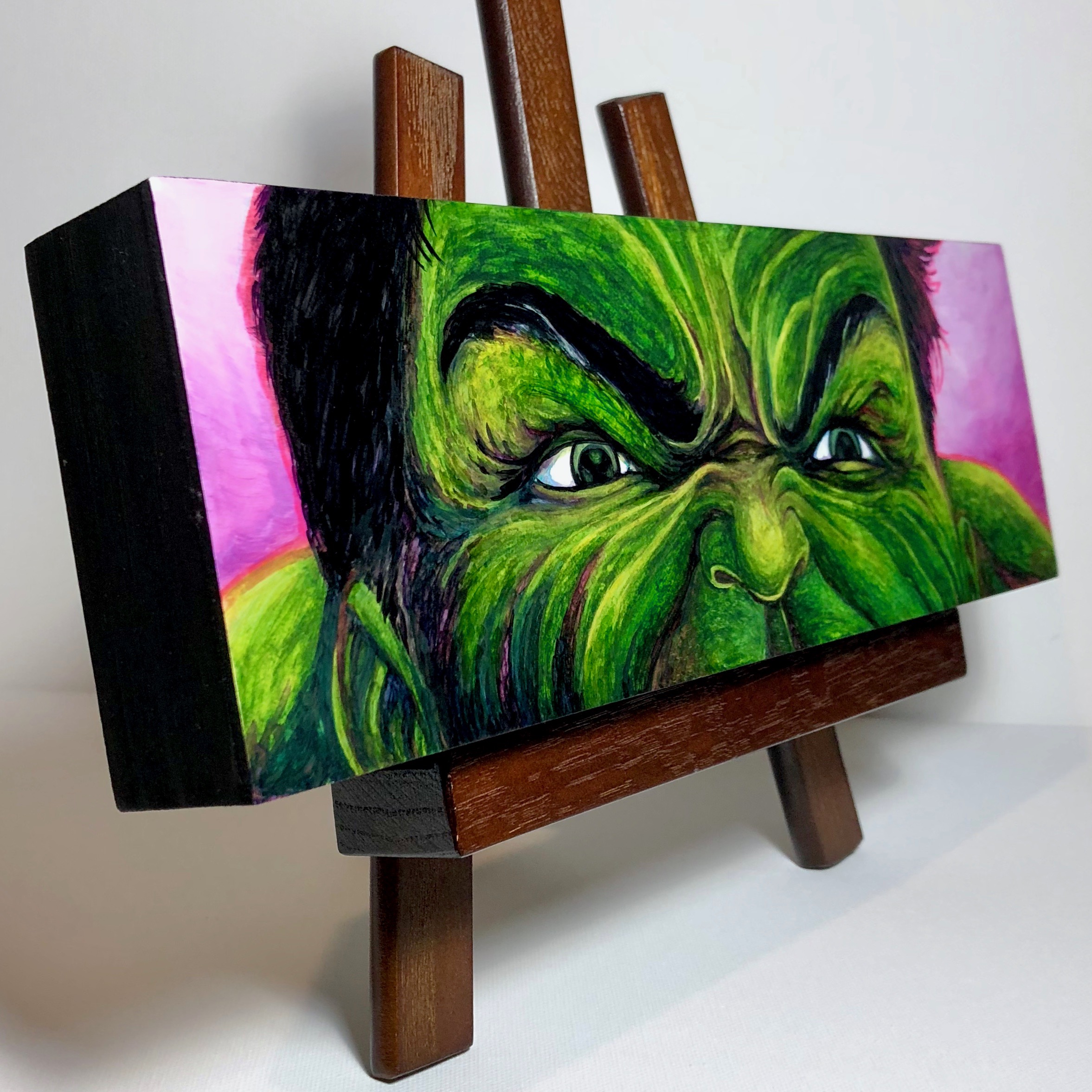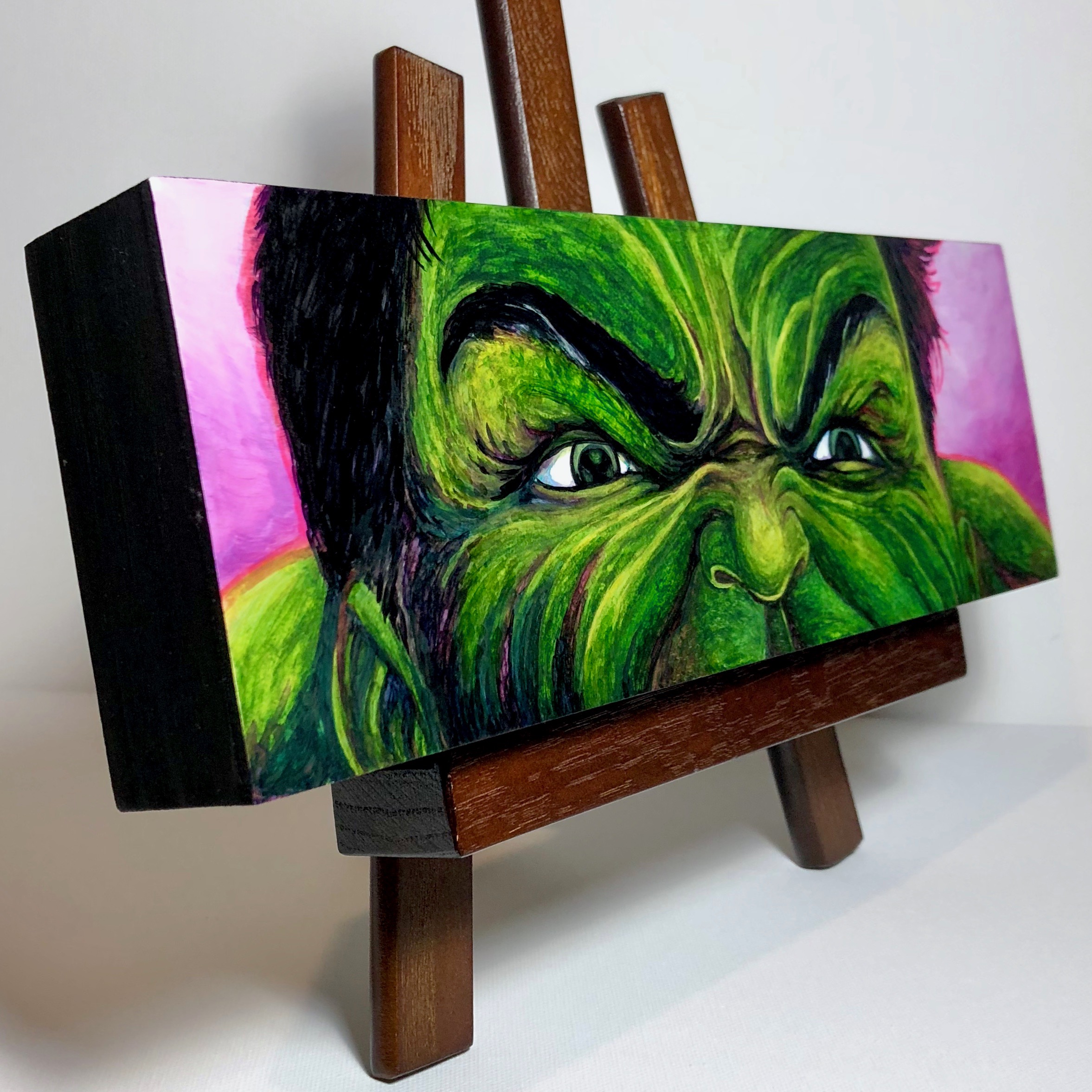 Hulk
The strongest avenger!!! This amazingly detailed work of art was inspired by the Thor Ragnarok rainbow bridge scene. In an epic adventure with Thor, Hulk proves once more that he is the strongest Avenger! Signed and dated.
***Free Shipping***
Wood: Da Vinci: pro panels - Medium textured, acrylic polymer gesso.
Dimension: 4 x 12 x 1.5 inches
Medium: Alcohol Based Inks
Great for office or table decorations. Also great for wall displays!