"Star-Lord"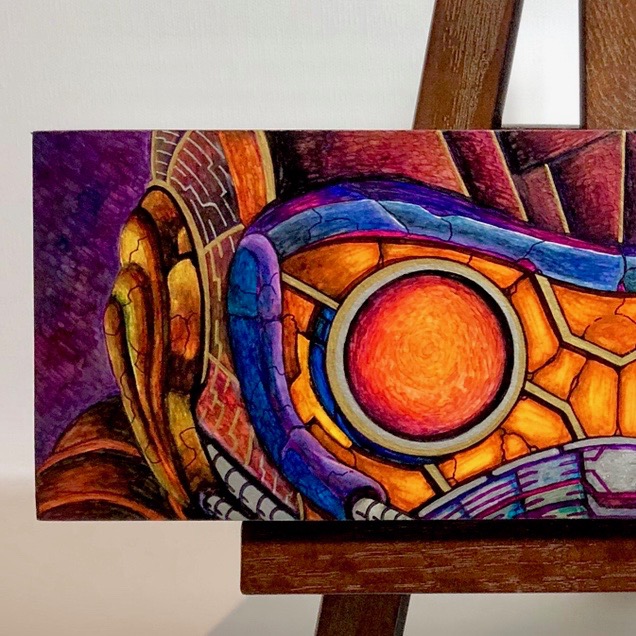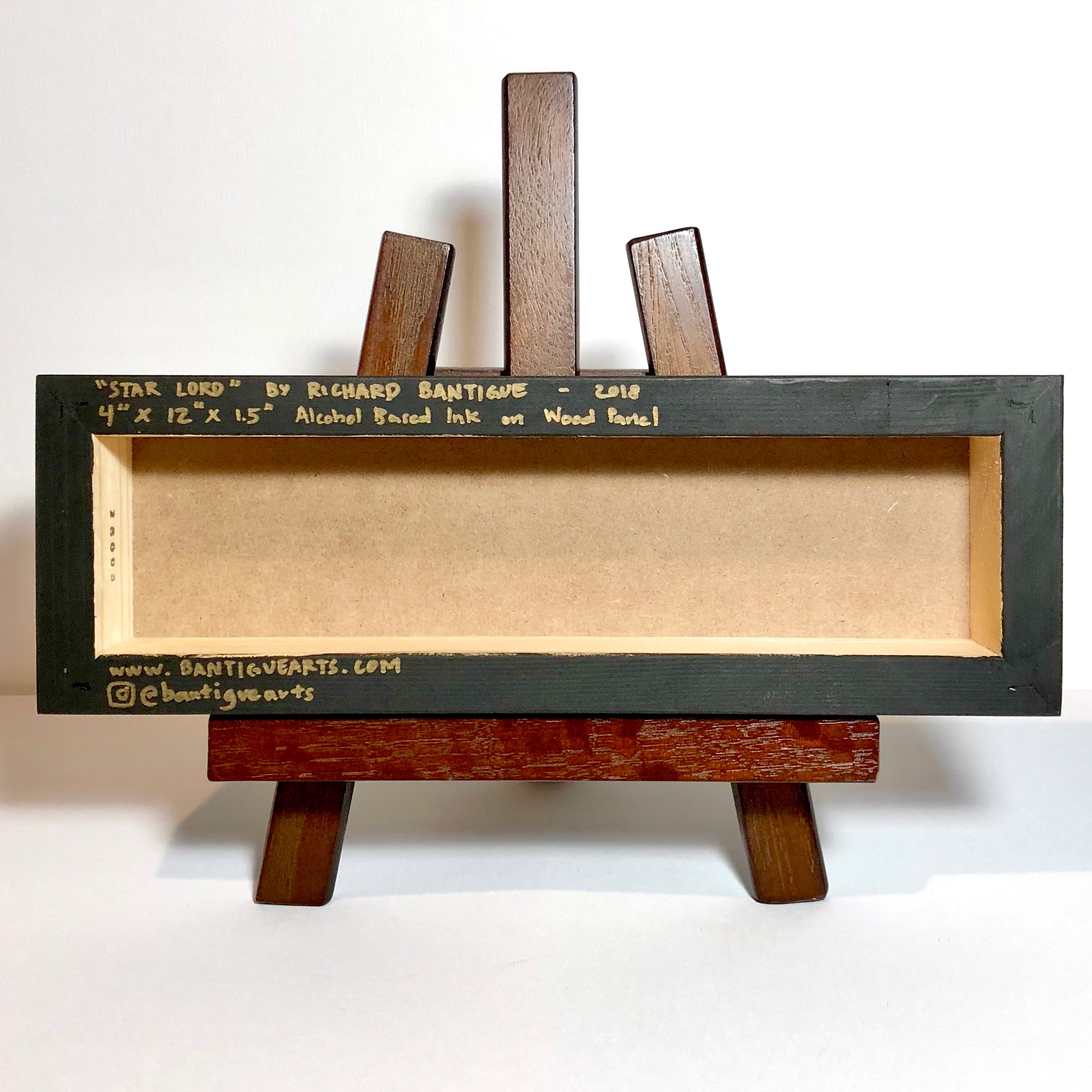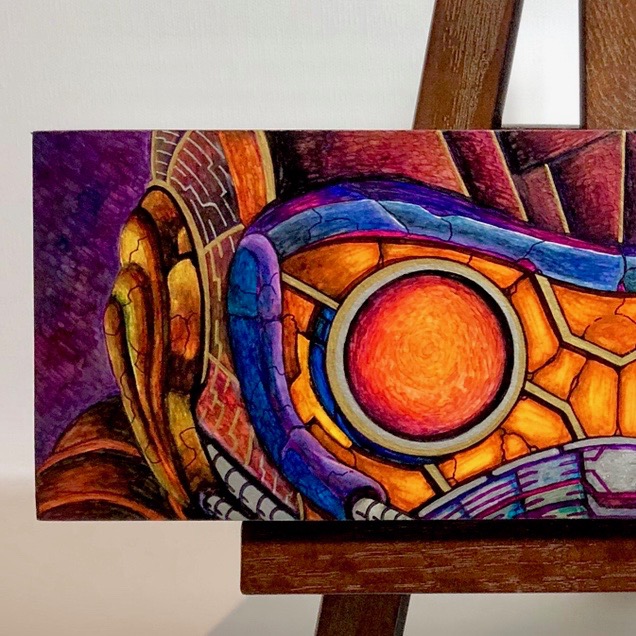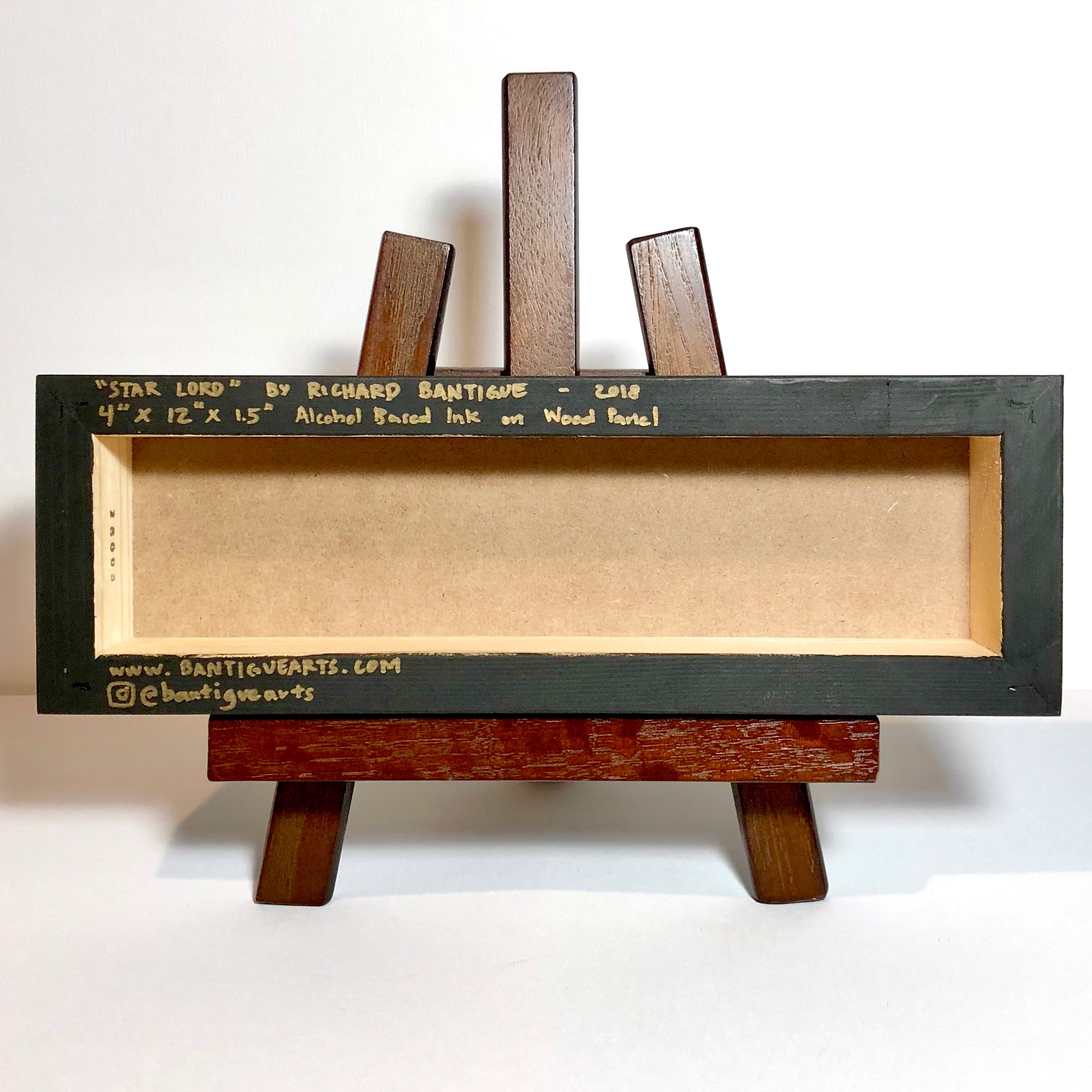 "Star-Lord"
Peter Quill a.k.a Star Lord. Inspired from the Guardians of the Galaxy Volume 1, Marvel cosmic feature film.
***Free Shipping***
Wood: Da Vinci: pro panels - Medium textured, acrylic polymer gesso.
Dimension: 4 x 12 x 1.5 inches
Medium: Alcohol Based Inks
Great for office or table decorations. Also great for wall displays!
*easel/stand not included.