Wonder Woman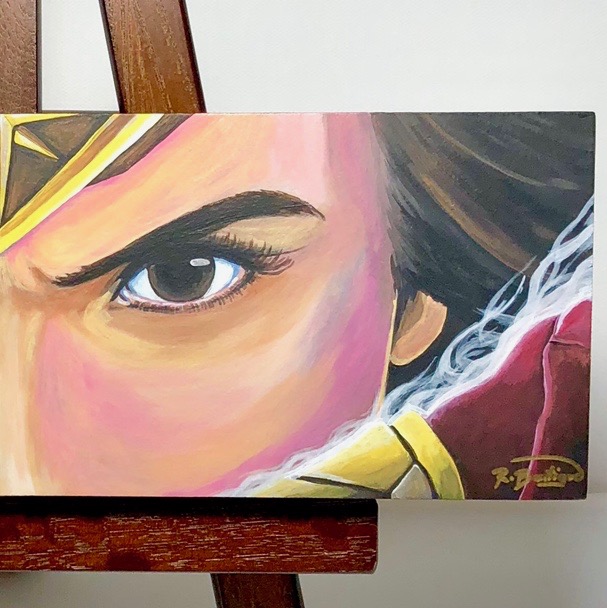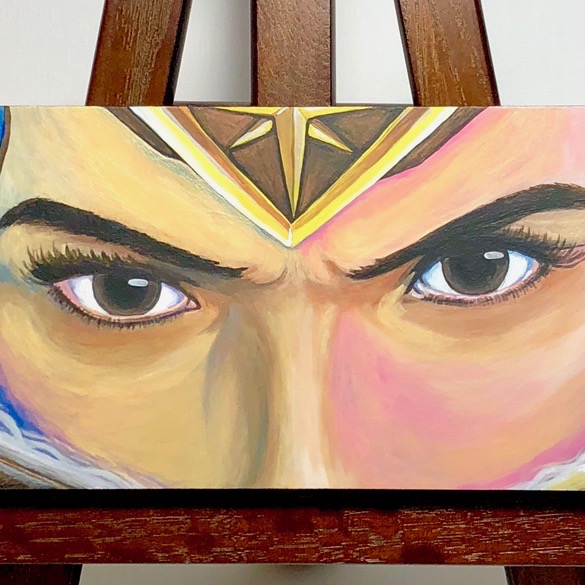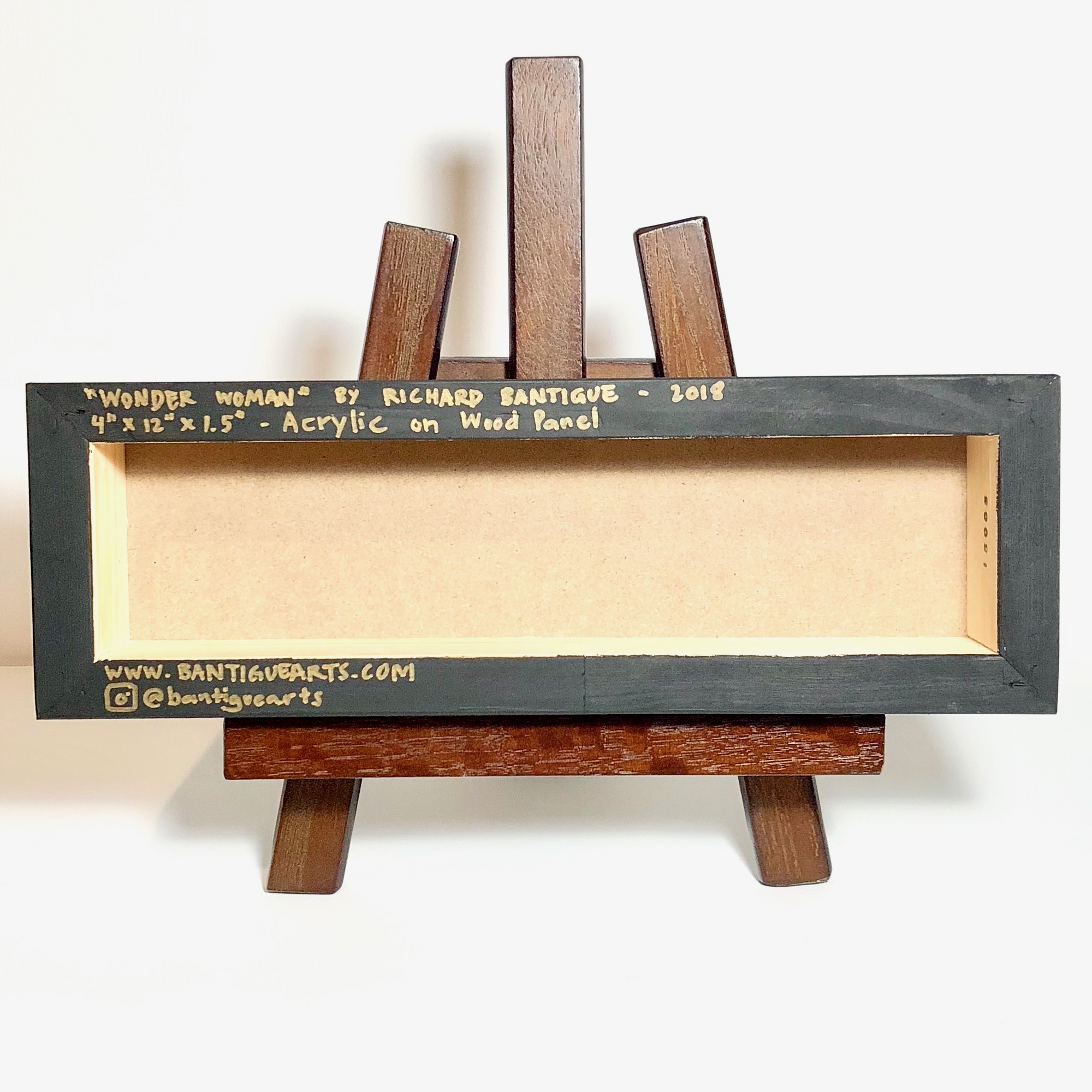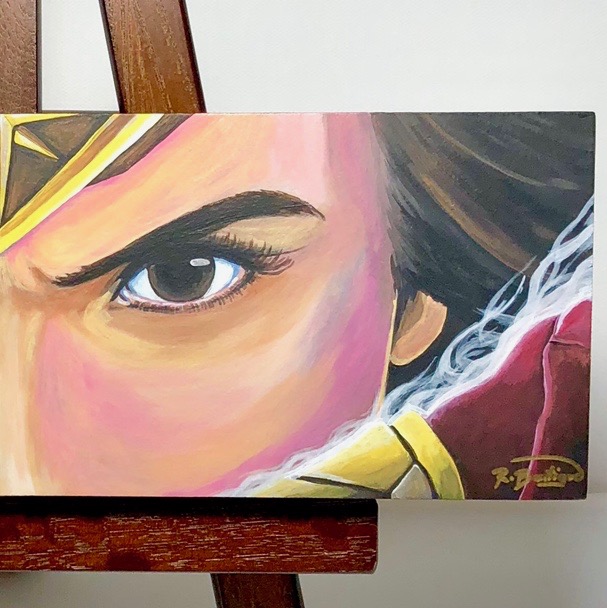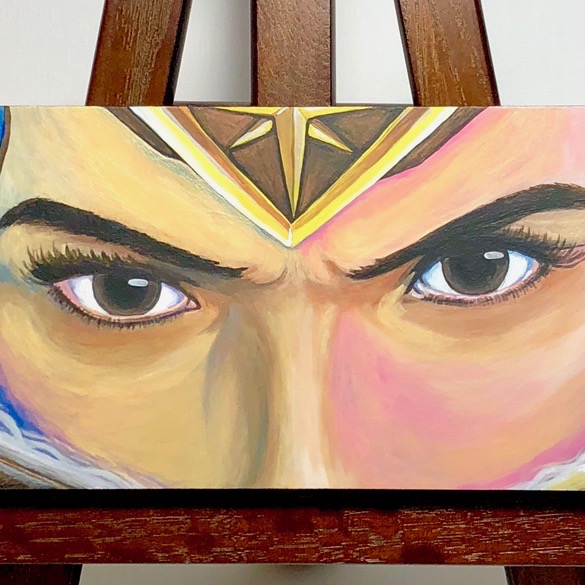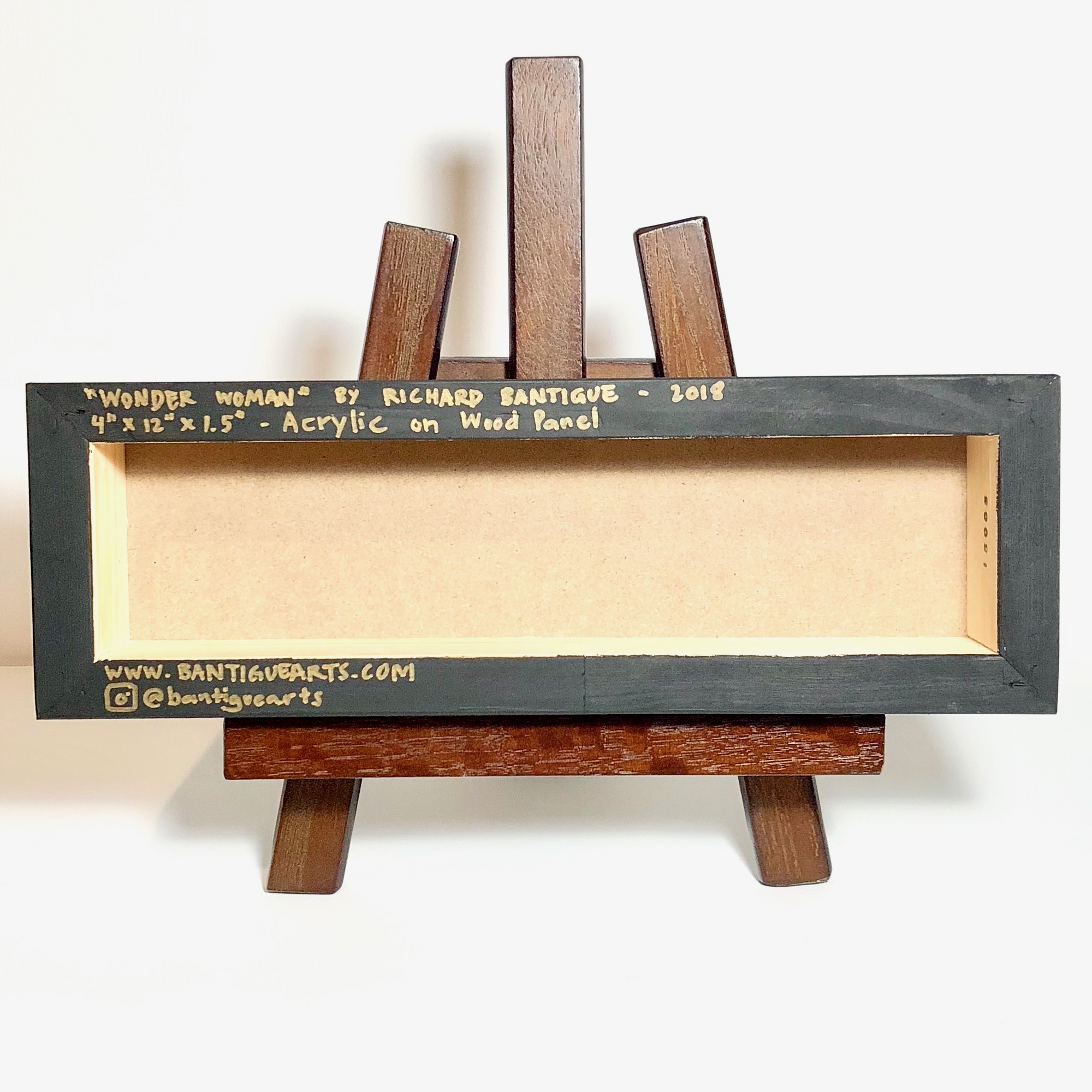 Wonder Woman
Certainly one of the best female Super Hero ever!!! Inspired by Gal Gadot's Wonder Woman from the Worlds of DC formerly known as DC Extended Universe.
***Free Shipping***
Wood: Da Vinci: pro panels - Medium textured, acrylic polymer gesso.
Dimension: 4 x 12 x 1.5 inches
Medium: Acrylic
Great for office or table decorations. Also great for wall displays!